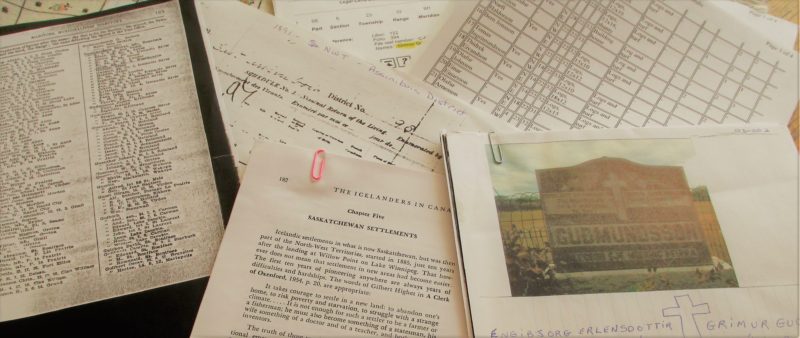 Research Policy
Policy Updated: March 2020
All research is done by volunteers on behalf of the South West Branch (SWB)  Manitoba Genealogical Society.
The SWB have initiated a fee structure for research. Initial searches done by our volunteers for non-members will require a $20 pre-paid fee. This will include a search of Henderson Directories, family and community histories, online resources, SW Branch resources, census records, cemetery transcripts, obituary searches, available church records and some newspaper archives where available. Initial search will involve a minimum of two hours. Further research will be $10 per hour upon your approval. Photocopies are $0.25 per side. Copies of land or court records will be according to their charges.
Research that develops few or no results take as much time as those that are successful, so there will be no refund of initial fees.
You will receive a report with the details of the resources used and copies of any findings.
Please fill in the form below with the specific question you have and give as much detail about the people and places as you can including the sources you have already searched. Once you have filled in the form you can submit the $20 research fee by PayPal. If you prefer you can pay by cheque made payable to: South West Branch, Manitoba Genealogical Society and mailed to:
South West Branch
Manitoba Genealogical Society
c/o Knox United Church
451-18th Street
Brandon, Manitoba  R7A 5A9
Canada
Submit Your Research Request Online
Fields marked with a * are required.