The Manitoba Genealogical Society held its Annual General Meeting on Saturday,  September 26,...
Members, plan to attend our virtual meeting on October 7th at 7:30 PM.  For this meeting members will be using the Callbridge platform to access the remote meeting.  Notices will be sent out to members from MGS so stay tuned!
read more
South West Branch Library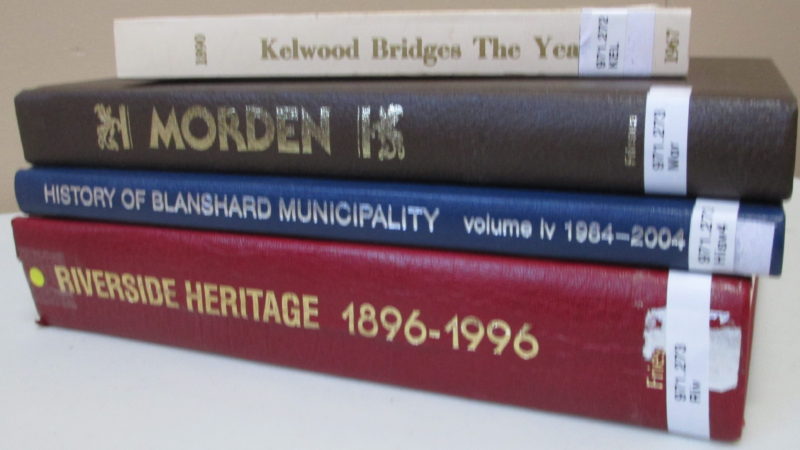 "Due to concerns over the COVID-19 virus, the SWB Executive has made the decision to close the Margaret E. Goodman Memorial Library, effective immediately.  We will continue to monitor the situation and will inform you when the Library will re-open.  We will use our website, Facebook page and email to communicate with our members and potential visitors to the Library."
Genealogy News, Fun & How-to's
Become a Member Today!
Find out how you can find out more about your family and your heritage right here in South West Manitoba! Join the South West Branch today and enjoy exclusive member benefits: network with other members at monthly meetings; gain free access to our extensive library of Southwest Manitoba genealogical resources including cemetery record indexes, obituary collection and community history books; receive our quarterly newsletter; and enjoy discounts on workshops.