Drop in and chat all things "Genealogy".  Bring your own coffee or drink if you wish.
2023 Heritage Dinner - Registration Form The Annual Heritage Dinner 2023 will be held at Knox...
Vivid-Pix Restore Software This software will soon be installed on the computer in the MEG Library...
Please join us for a tour of the Brandon Cemetery which will be conducted by David McConkey.  The tour will start at 6:30 PM.  Members are asked to meet at the Cemetery Office.
read more
South West Branch Library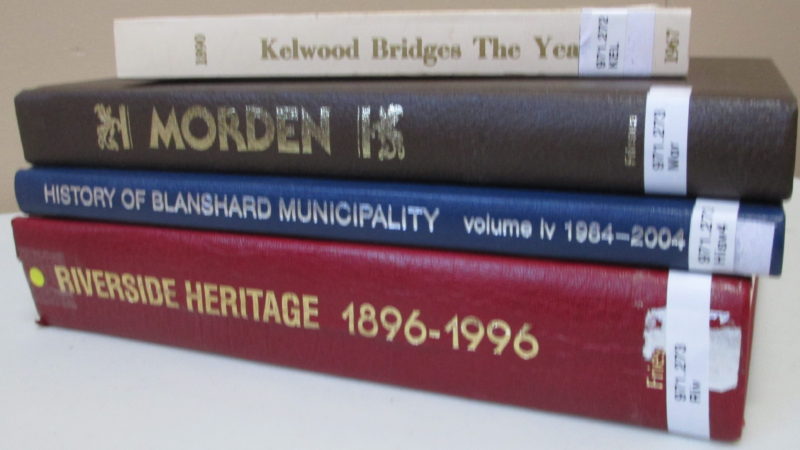 The MEG Library will be open November 21, 28  December 5, 12 January 9, 16, 23, 30
Library hours are from 2:00 PM to 4:00 PM  with a limit of 2 visitors at any one time
Face Masks are optional
**Research requests are still being processed by Volunteers**
Genealogy News, Fun & How-to's
Become a Member Today!
Find out how you can find out more about your family and your heritage right here in South West Manitoba! Join the South West Branch today and enjoy exclusive member benefits: network with other members at monthly meetings; gain free access to our extensive library of Southwest Manitoba genealogical resources including cemetery record indexes, obituary collection and community history books; receive our quarterly newsletter; and enjoy discounts on workshops.