About the Manitoba Genealogical Society – South West Branch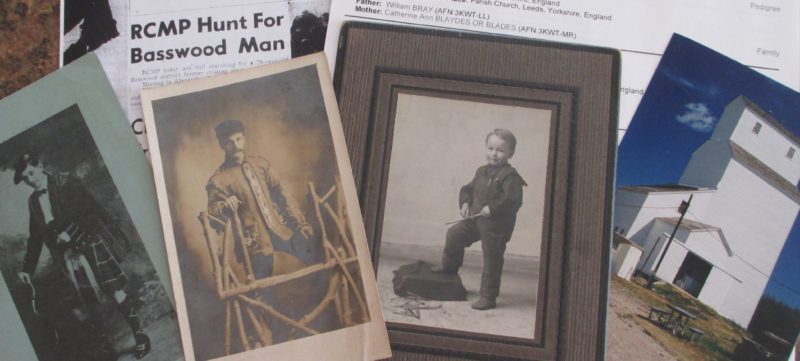 Branch History
The Branch was chartered as part of Manitoba Genealogical Society Inc. in 1978 with 18 charter members as the Brandon and District Branch and was later renamed South West Branch to reflect the geographical area of Manitoba that is represented by the Branch.
The Branch Library named the Margaret E. Goodman Memorial Library is presently located in the Knox United Church at 451-18th Street in Brandon, Manitoba, Canada.
Our Purpose
To maintain the principles and aims of the Manitoba Genealogical Society
To encourage the pursuit of genealogical research in southwestern Manitoba and beyond
To provide opportunities for members of the Branch to meet
To maintain a visible presence in southwest Manitoba
Geographical Area
The boundaries of the South West Branch are the United States border in the South, the Saskatchewan – Manitoba border in the West, Riding Mountain National Park to the North and a line to the East running north/south, west of the city of Portage La Prairie. In 2015 several of the municipalities, towns and villages amalgamated and now there are 33 municipalities where as before amalgamation there were 54 Rural Municipalities in the South West Branch area.